We're different because we
care.
Honesty
It's the only way we do business. We're blessed with the relationships we have made in our communities and the trust we have been given.
Compassion
Our shared humanity connects us. We feel for each other. Being open and kind is part of who we are.
Authenticity
The courage to show up and be real, to be honest and true to ourselves.
Shared Excellence
We know our best can always be better, and great things are not done alone. We need your help to be better.
Our Vision
To spread joy in the world, one event at a time.
Our Mission
To make a positive impact in our community by adding laughter and fun.
location, location, location
Address
since the 1500s, when an unknown printer took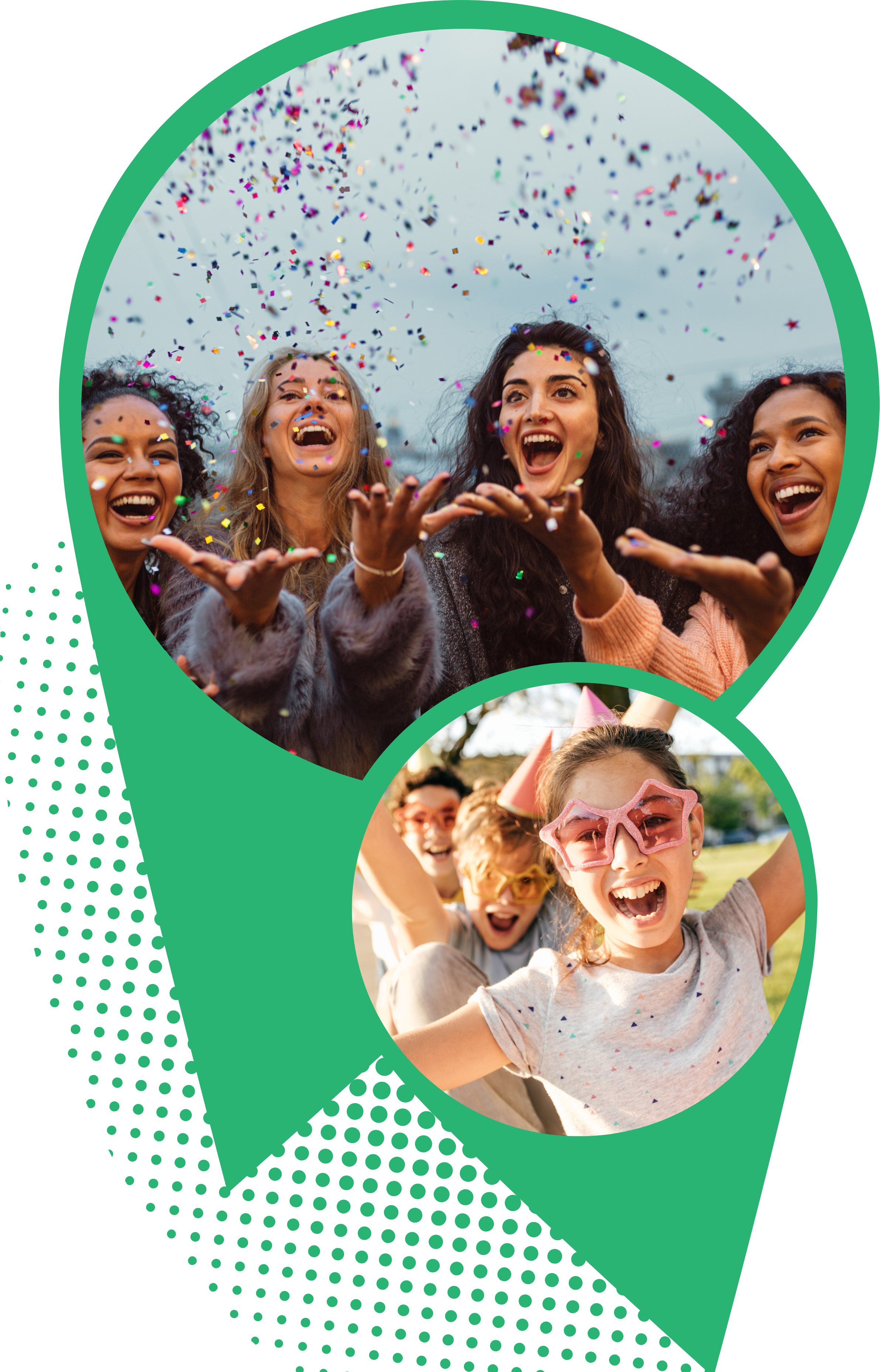 Location, Location,
Location!
We bring the
FUN

to the South Okanagan Similkameen.

Delivering to West Kelowna, Peachland, Summerland, Penticton, Ok Falls & Oliver.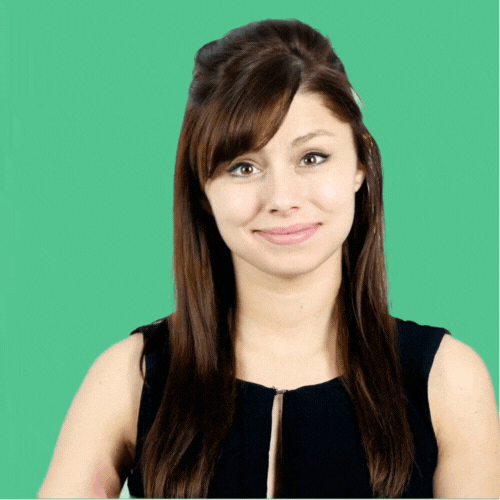 Have a question, suggestion or need some Fun-spiration?
Contact
Us!